Contact Info

Checks & Balances for You
Susie Marbury
P.O. Box 7158
Albuquerque, NM 87194

Phone: 505-730-2140

Services
Daily money management
Bookkeeping
Payroll
Hours of Operation
8:00 am to 5:00 pm Monday through Friday
About Us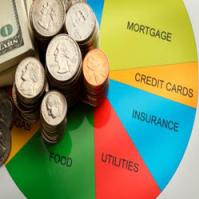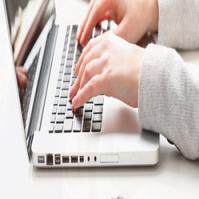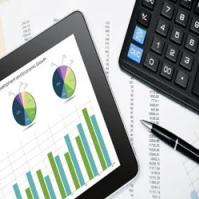 We provide personalized bookkeeping services to individuals, families, and small businesses. We carry out such activities as paying bills, balancing accounts, sorting & organizing mail and documents, and monitoring financial health.
We also help families review medical and other bills for accuracy.

Whether near or far, Checks & Balances for You relieves our clients from the burden of day-to-day financial tasks. We provide personalized bookkeeping services for solopreneurs and small businesses and daily money management services for individuals and families.

WE stay on top of the bill paying, account reconciliations; and financial paperwork so our clients can spend time focusing on what is most important to them.